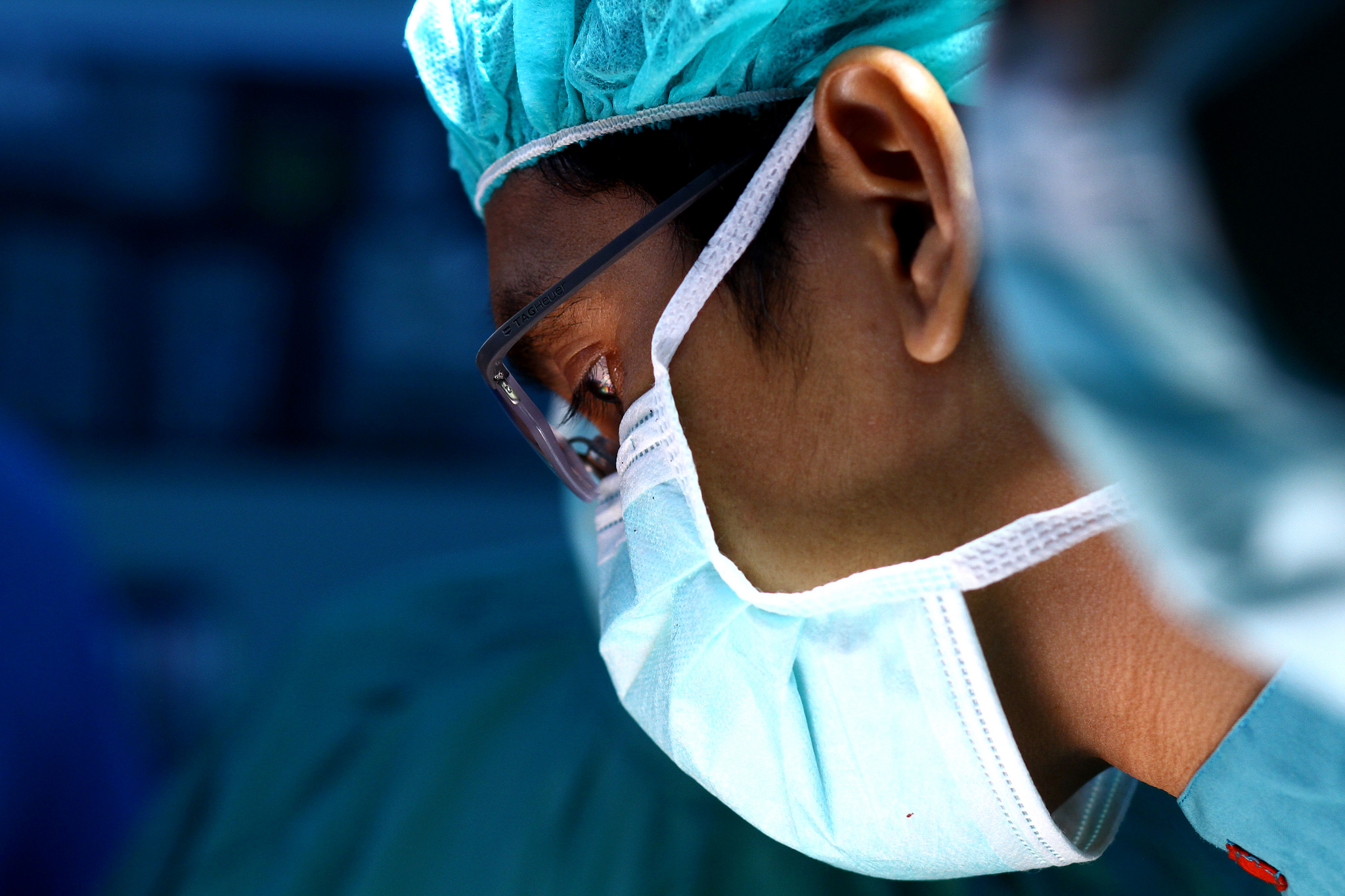 MEDICAL TOURISM
WE DO
We provide a medical tourism referral and partnership program focused on increasing customer assurance and awareness.
THE BASICS
WHAT IS IT?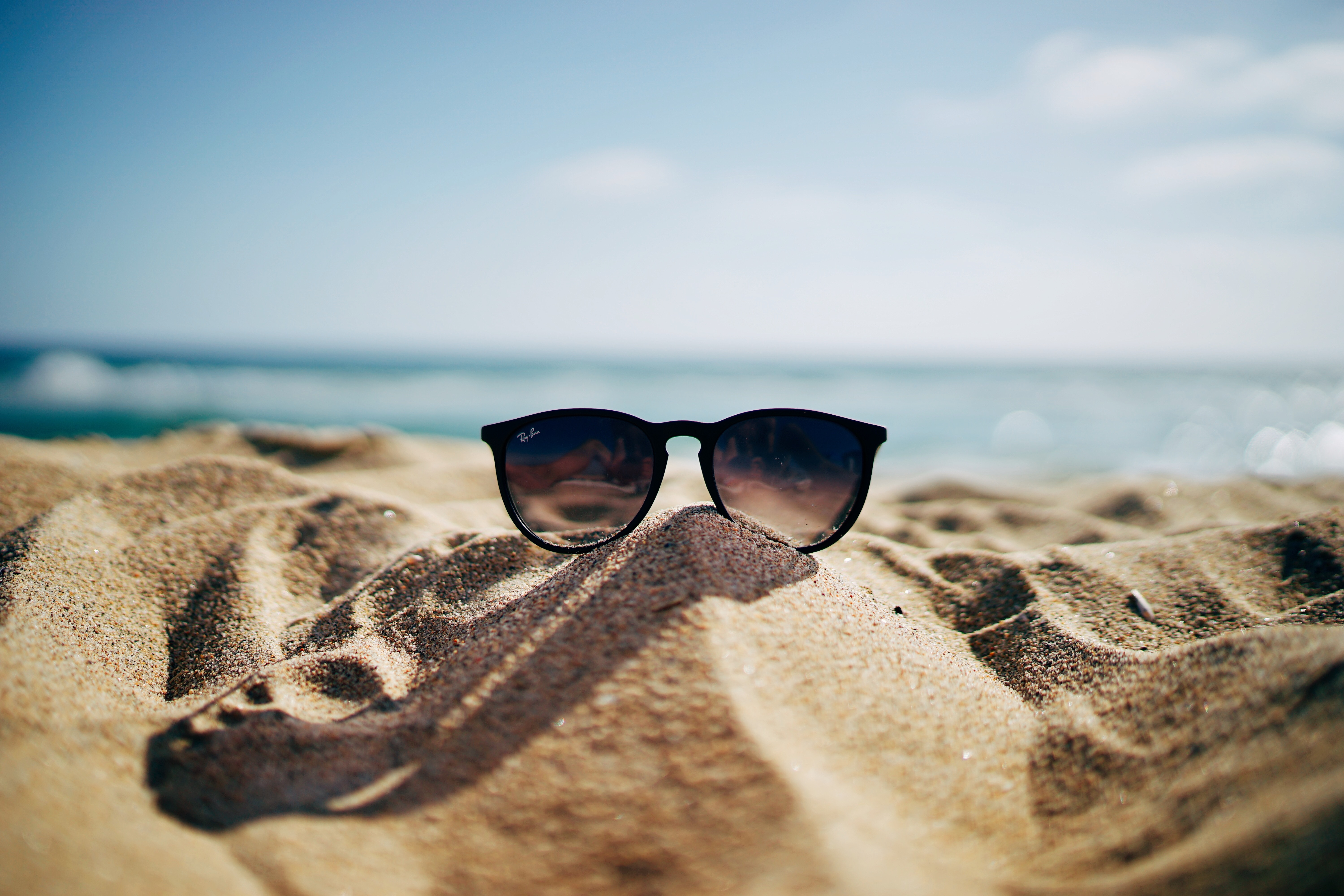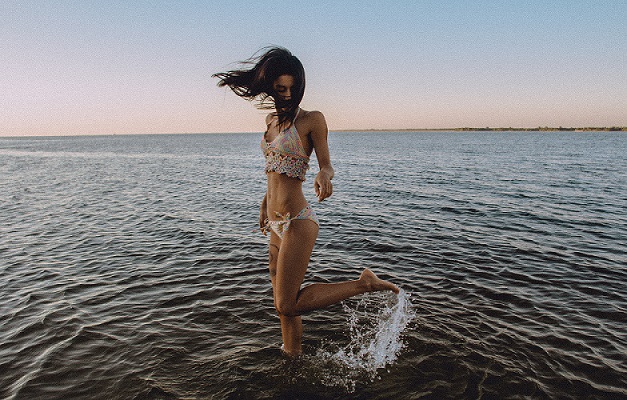 Mix it Up
Find what you need
Find what you need
Spend Less
Spend Less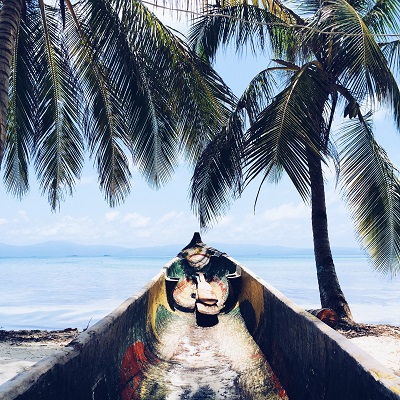 TELL ME HOW
TELL ME HOW
CONNECTING YOU WITH MEDICAL TOURISM PROFESSIONALS
CONNECTING YOU WITH THE RIGHT SOLUTIONS
Learn more about some of the medical tourism options available for you today.
With an estimated $50 Billion market size and growing, find out why more and more patients are choosing to utilize cross border medical treatments.
Cosmetic Surgery
Mommy makeover? Rhinoplasty? Or something else. Click here to learn about cosmetic surgery options.
Dentistry
Did you know you can save significant money with cross border dental work done by quality dentists?
Specialty Medicine
There's something out there for everyone, man or woman. Are you looking for something a little different or cutting edge?
A Global Solution for a Global Industry.
US Patients say more personal care overseas
Annual Cross Border Patients
Typical Cross Border Savings